Leadership and Service Week
Main Content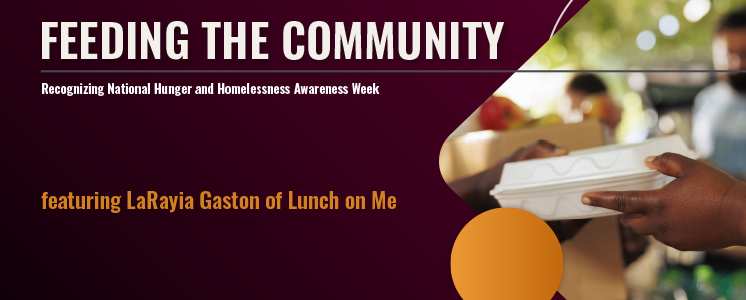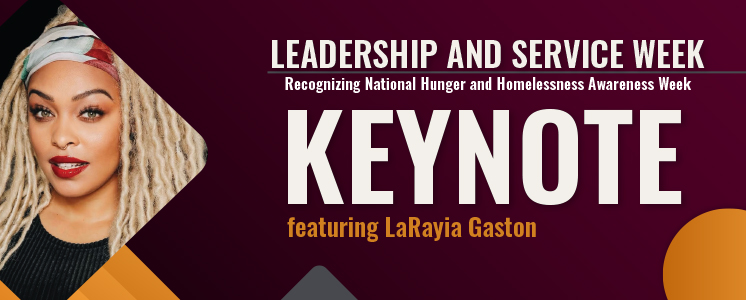 Leadership and Service Week ~ November 11-18, 2023
This year we want to highlight service through our leadership. As the campus recognizes National Hunger and Homelessness Awareness Week, our Leadership and Service Week is a great opportunity to be able to serve our community and network with other student leaders. See the positive impact you have on your community and learn what leadership is all about. All week, we will be collecting food and winter clothes for donation. 
If you have any questions, please call the Office of Student Engagement at 618-453-5714.
Saturday, November 11
Monday, November 13
Tuesday, November 14
Wednesday, November 15
Thursday, November 16
Have a question about an event?
Reach out to us to get any of your questions answered.  We hope to see you at one of the numerous activities for this event.