Leadership Development
Main Content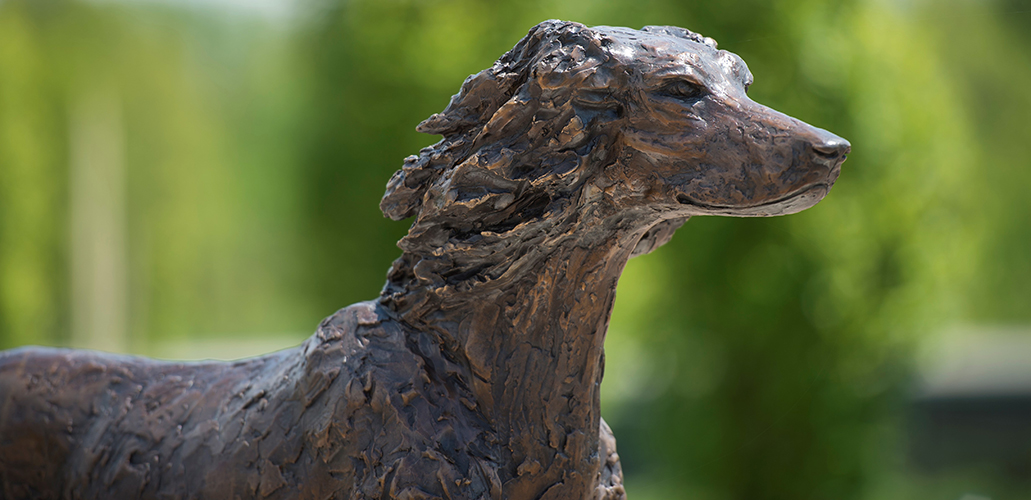 We are pleased to share with you the various Leadership Development opportunities the area of Student Involvement has to offer.
The Emerging Salukis Program is open to full-time, undergraduate students with an interest in developing their leadership skills. By getting involved, you will get the practical experiences you need to fill student leadership roles here at SIU. In the program, you will work with other students to explore leadership, campus resources, and the talents you each already have, all with the goal of making SIU a more compassionate, courageous, and responsible place!
Participation is FREE and space is limited. If you'd like to join Emerging Salukis, learn more HERE. If you have any questions, please contact the Office of Student Engagement at 618-453-5714.

Leadership Talks is a virtual series hosted by the Office of Student Engagement that covers various topics in leadership and professional development. Each session is limited to the first 30 students to register! Registrations will open the month of each Talk. If you have any questions please email the Office of Student Engagement at getinvolved@siu.edu.