Student Organizations
Main Content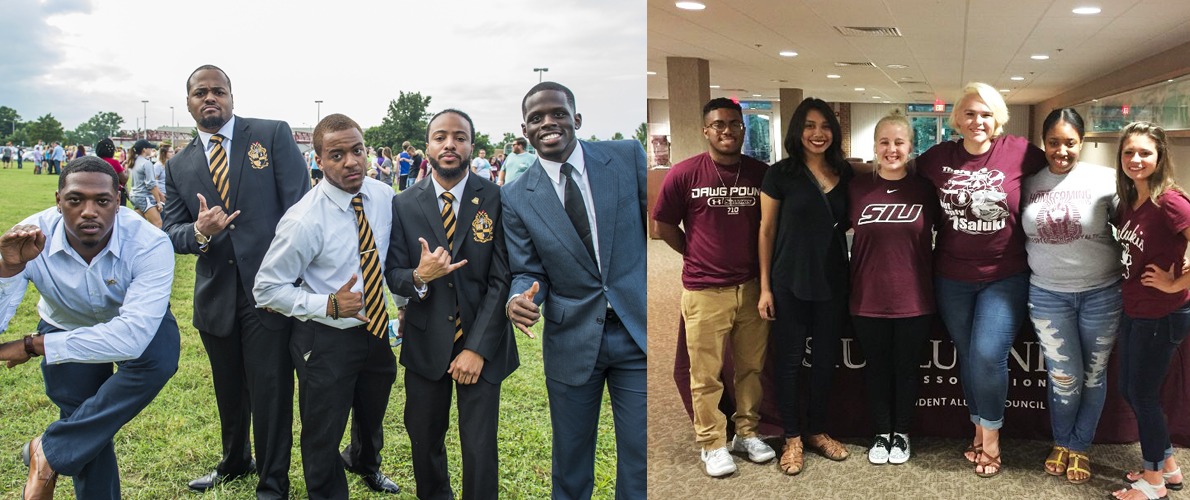 There are opportunities for students to participate in over 300 registered student organizations! SIU has everything from student government, public interest groups, fraternities and sororities, publication and media groups, scholastic and professional honorary societies, departmental clubs, special interest groups, religious organizations, and sports and recreation clubs. If you have an interest, we have a student organization for you!
Check out the student organizations resources below!
RSO SUITE APPLICATIONS ARE NOW BEING ACCEPTED.